-No Waiting List for Counseling-
Help your child prepare for their return to school! Sign up for a 45 minute psychosocial assessment today to learn what support they may need to be successful this school year! Out of pocket rates are available!
"The most common way people give up their power is by thinking they don't have any."
― Alice Walker
As a safety precaution, individual and group sessions can be held in person or virtually. To be determined by clinical team.
Empowered Guidance therapy and assessment services foster peer support, improved self-confidence and helps to promote proper socialization skills interrupting maladaptive behaviors. Group therapy, individual therapy and assessments can be scheduled daily. Bridge appointments and court mandated counseling are available.  If you or your teen is struggling to complete daily tasks due to changes in mood and motivation level please sign up for an assessment today.
If you are ready to work towards gaining control of your emotions and your life, please call or email the team to get started.
Meet Suzette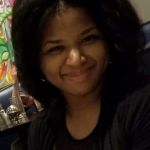 My name is Suzette Clark, LPC-Supervisor
License 62376
I have witnessed first hand the positive effects group counseling can have on individuals of all ages, and would be happy to assist you or your teen with finding your voice and strength while participating in group therapy. Those who have had a recent negative reaction to a traumatic event, have stress and burnout, who are struggling with internal conflict and anger, or those who have chronic mental illness have all shown the ability to function more fully and productively when participating in counseling services. Entering into a counseling relationship with a therapist may be daunting initially, but can be very rewarding.
I ask that you allow me and my team to help you reach your goals. Please allow yourself the proper time needed to heal, learn to manage stressors more effectively and to feel better overall. Finally, please be willing to work towards your goals and recovery so that you and others around you can see the finished product- a more empowered and confident you!
I am also a licensed clinical supervisor and am consistently looking for sound clinicians who are in need of supervision for licensure. Please leave an email or call to discuss starting supervision for licensure.
Places To Get Started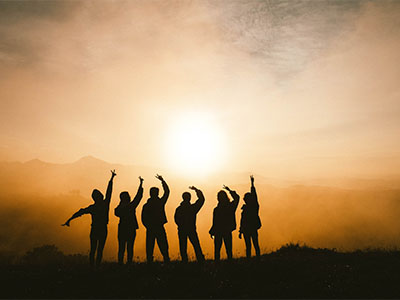 Individual Counseling
Meet with a therapist weekly or biweekly to embark on a journey of strength and enlightenment. Learn how to manage stressors and emotions effectively to improve daily functioning.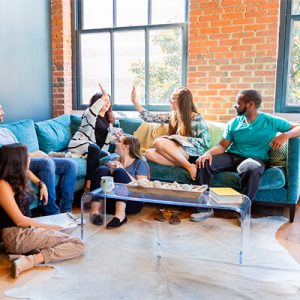 Group Counseling
When available, group counseling can serve as a means to improve social connectedness and reinforce social engagement improving interpersonal communication and functioning.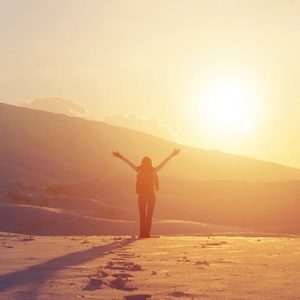 Animal Assisted Therapy
If you are looking for a way to incorporate animal support to your journey of improved mental health please allow us to help you find training for your animal or help with pet adoption, if appropriate.
If You're Ready to….
Achieve your goals
…Then let's chat!